About Us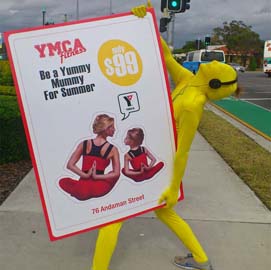 Why use us?
Try find someone who does what we do, as well as we do it.
Direct supplier of services
Customised campaigns
Extensive experience in guerrilla marketing
Trained and briefed ground teams
Unique and interesting services
Comprehensive reporting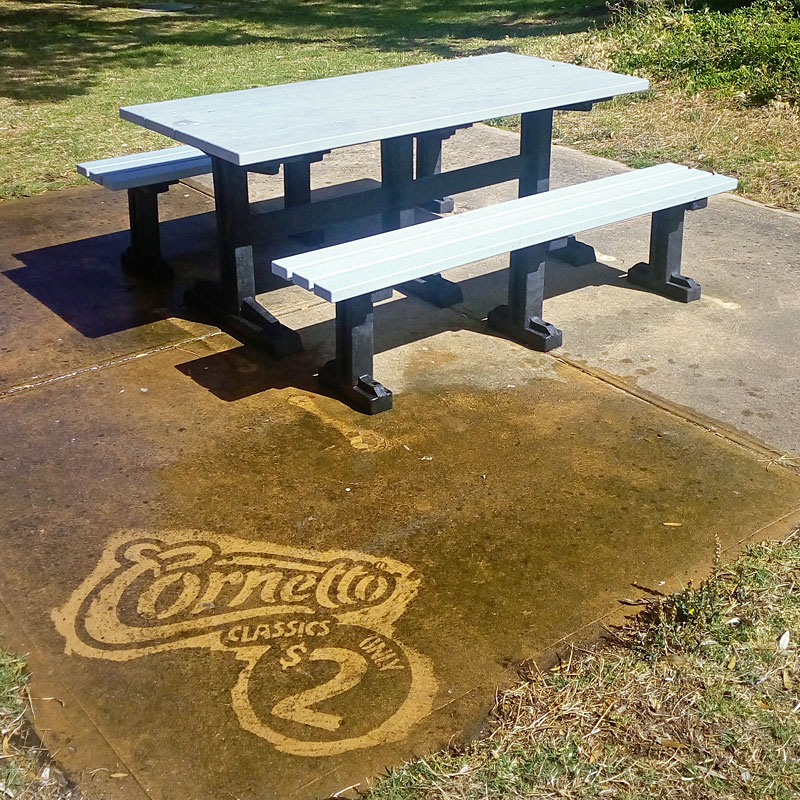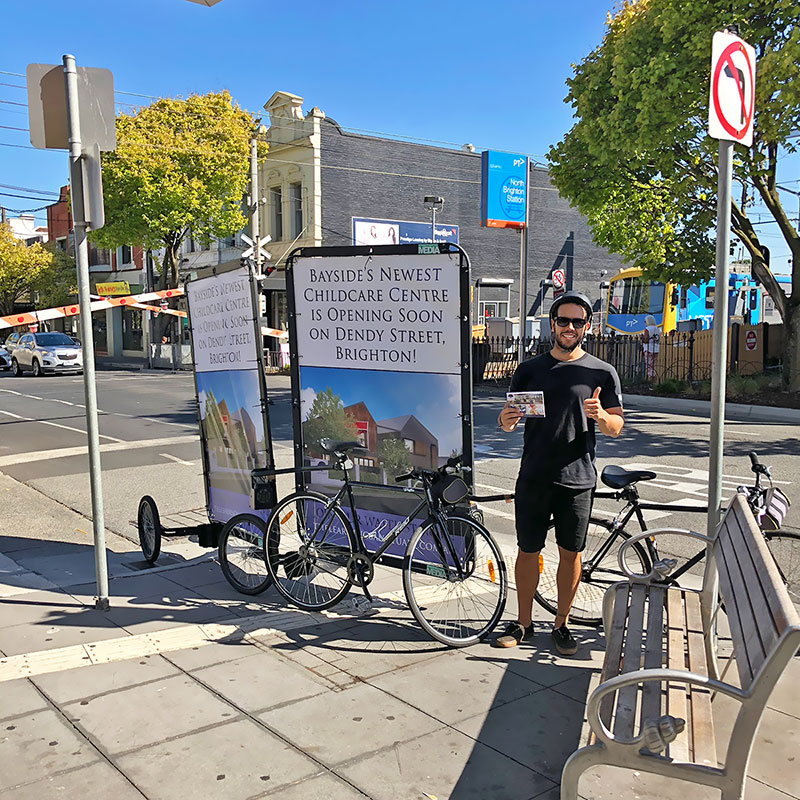 Unique ways to target locals.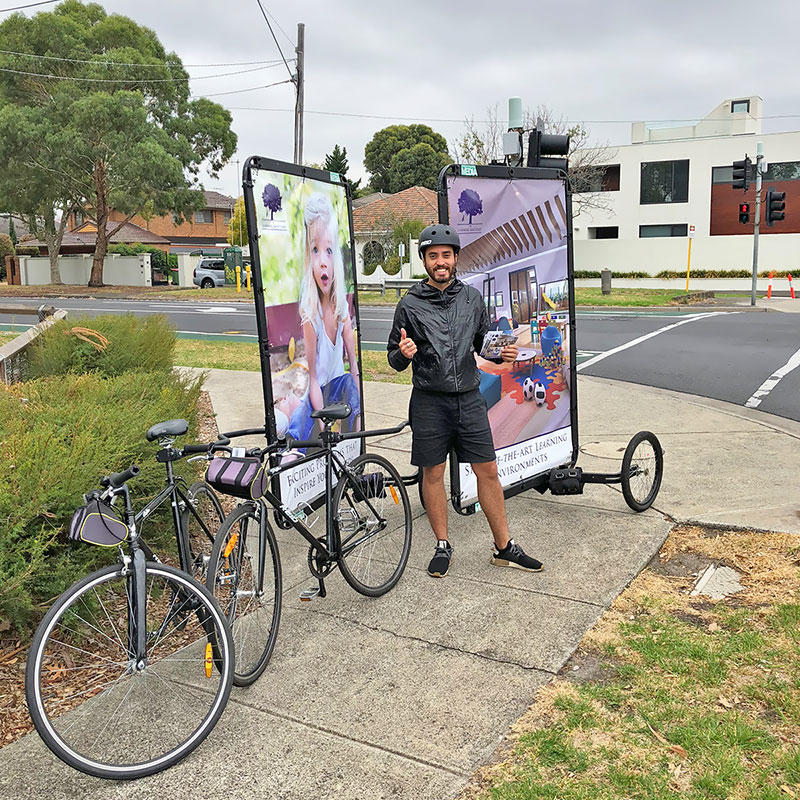 Unique ways to target locals.
What we do
Streetfighter Media is a guerrilla and ambient marketing company. We create a temporary, outdoor media space in a public area. We are a direct supplier or service provider focussing on Local Area Marketing.
Many of our services use face-to-face contact or the element of surprise to engage with people; or ideally a combination of these factors.
We are results-focussed and concentrate on driving immediate interest in our client's message, products or services. We have ground activation teams based in major cities and can reach many rural areas across Australia.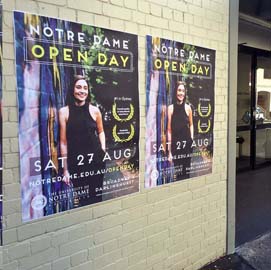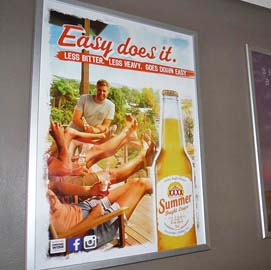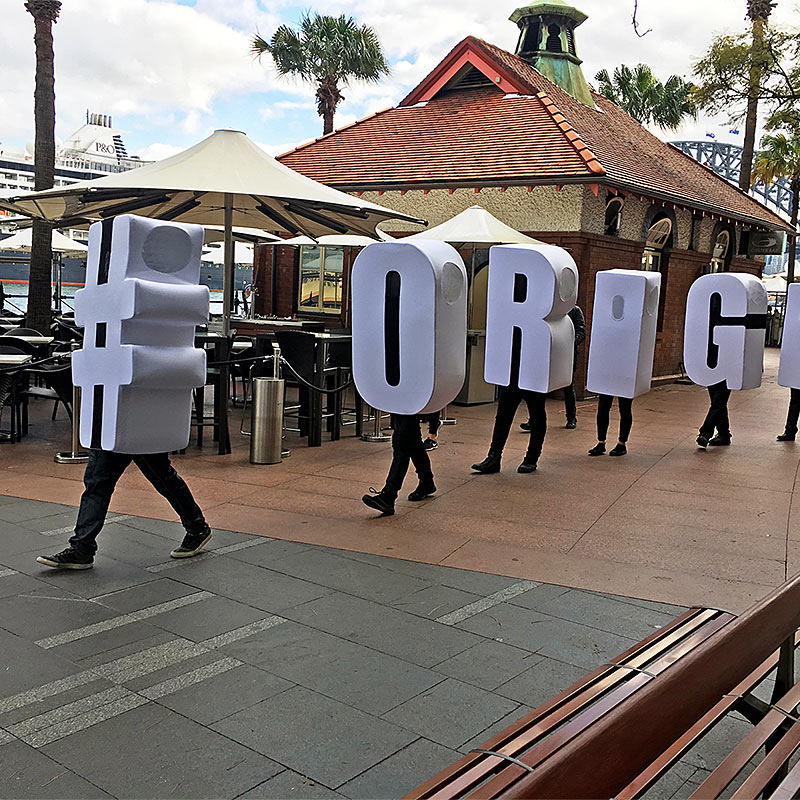 What do you actually get?
With our campaigns, here's what you get:
Short turn-around times
Campaign Feedback Report
Graphic Design if you need it
Energetic and trained staff
Experience and Consistency
Campaigns that are Targeted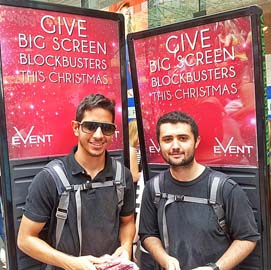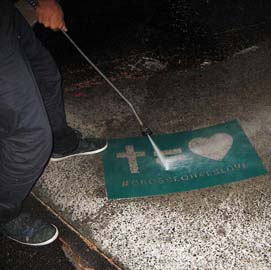 Areas we service
We have promo teams in most major cities and teams that can be sent to rural areas across Australia.
Sydney
Melbourne
Brisbane
Adelaide
Perth
Other Major Cities
Most rural areas across Australia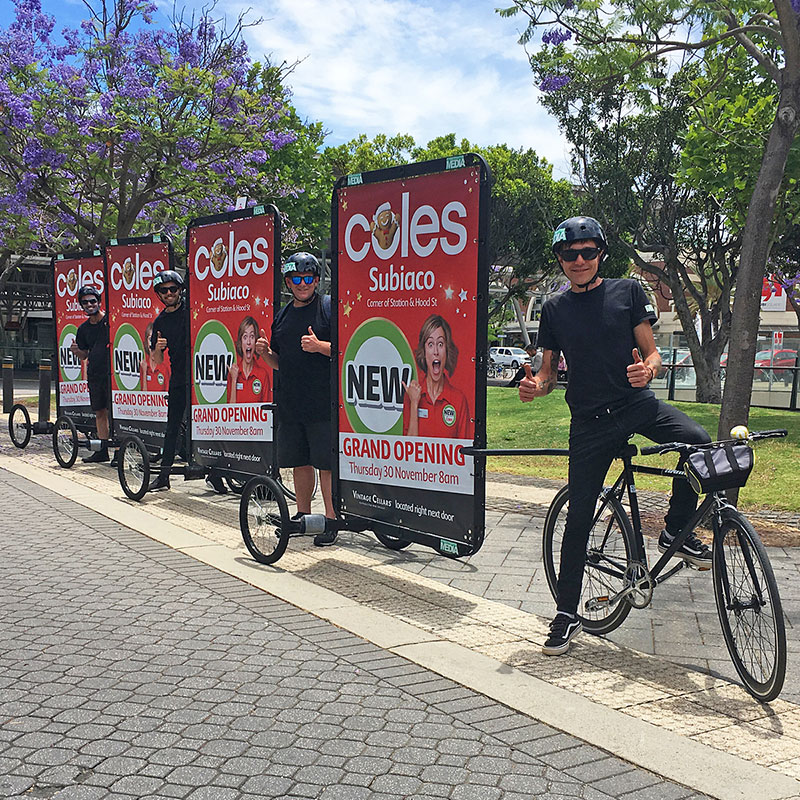 ---
Work With Us!
We are always on the lookout for energetic, reliable and motivated Team Members. We have teams in every state. If you want to joina vibrant team and have plenty of variety, get in touch!