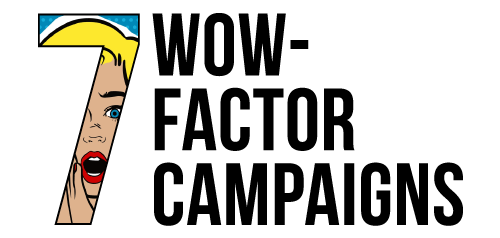 ---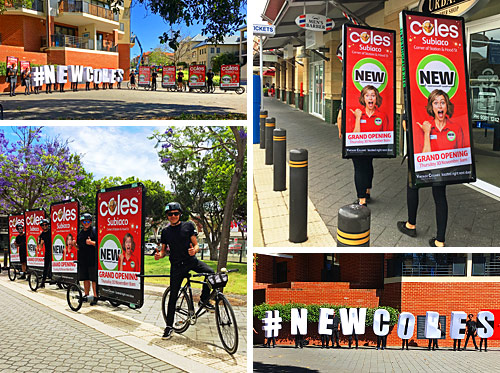 It was impossible to ignore there was a new Coles in Subiaco, WA. For 7 days, we were at the station, on the main roads, in the shopping strips.. loud and #newcoles.
---
This multi-factor campaign in VIC covered all bases to ensure that regardless of the time of day, or what mode of transport you used, you saw the message. It gave potential clients every opportunity to engage.
---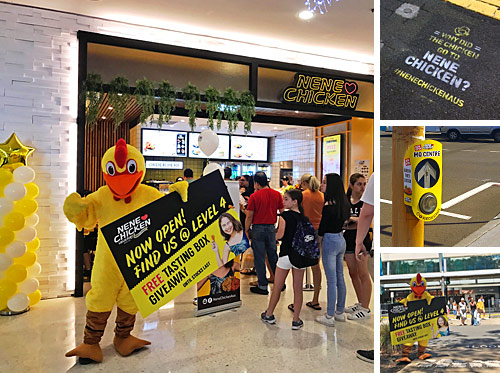 This was a perfect combination. Sign Waver for the opening day with the message reiterated throughout the suburb (Macquarie, Sydney). And hey... a chicken suit and jokes on the pavement? It was pretty lovable.
---
This campaign in Perth was about recruiting people for the greater good. People were given horns (yes, horns) and water bottles. The face-to-face engagement was used to encourage people to vote and join forces. And, with the posters, it had an almost 'revolution feel' in the streets.
---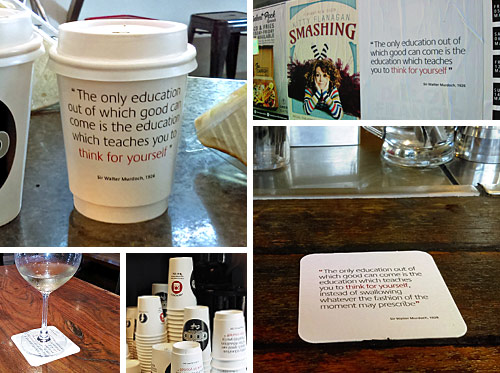 Long-engagement messages and these services are meant for each other. Murdoch Uni used a thought-provoking message, not directly labeling themselves but leading people to find the answer. Clever. Activated in and around Perth, the posters also covered people who didn't frequent local cafes or bars.
---
Using many services with changing messages across Sydney, Melbourne and Brisbane, this campaign had a strong sense of building momentum.
---
So much colour, so much presence. This vivid and lively campaign packed a punch for a single day event.
---

---