Lettermen®
Category: Public Space
Getting THE MOST out of Lettermen
Watch Lettermen in Action
Lettermen Campaign for #ORIGIN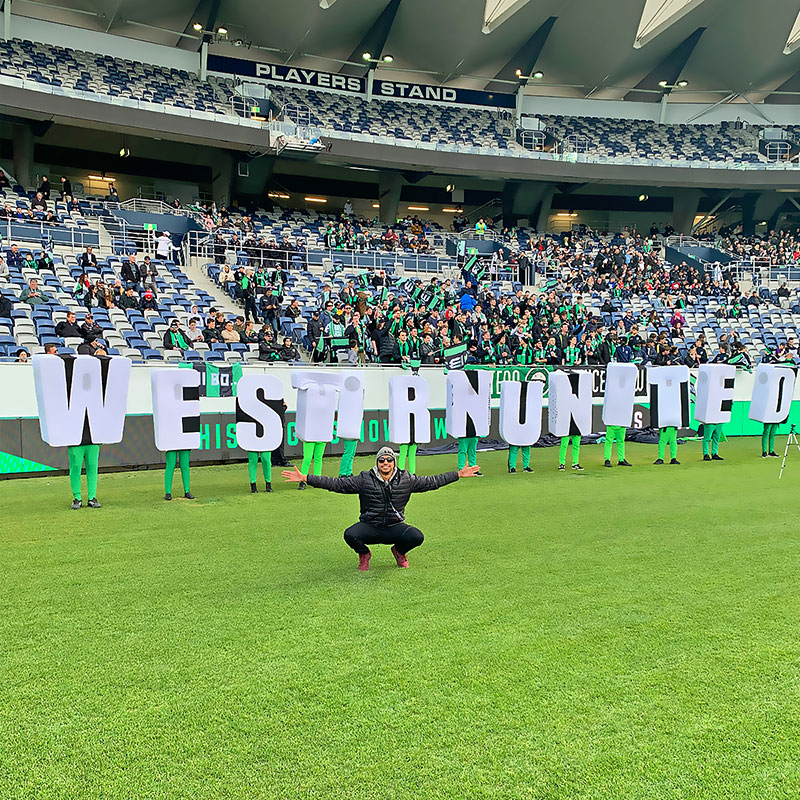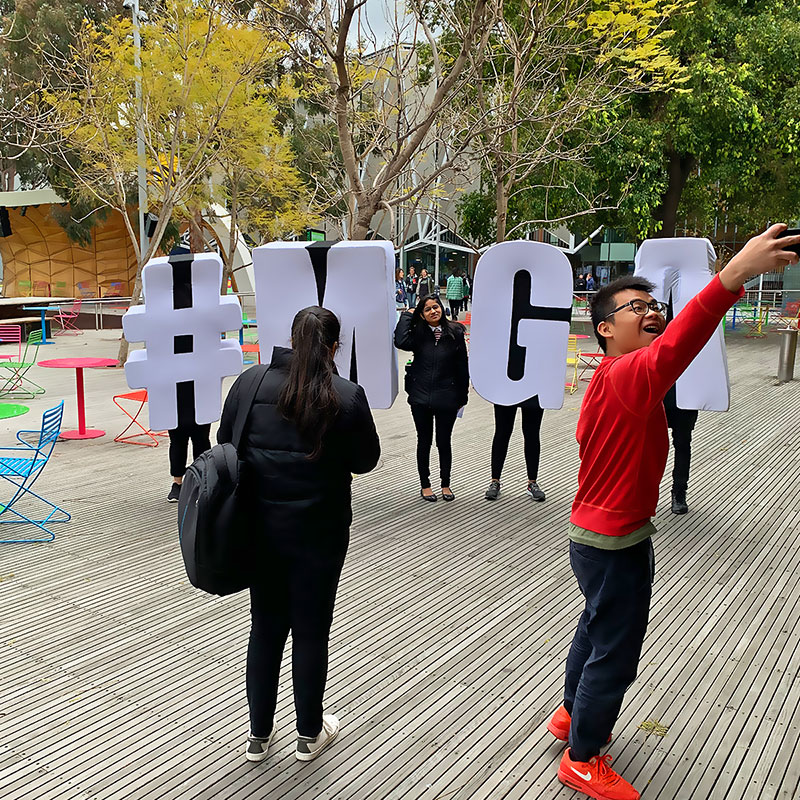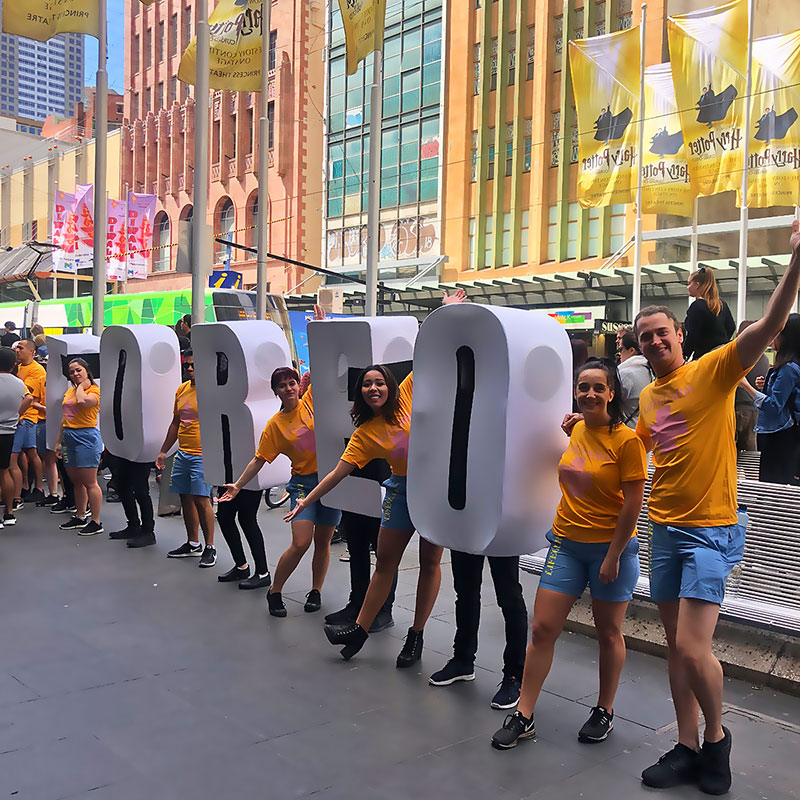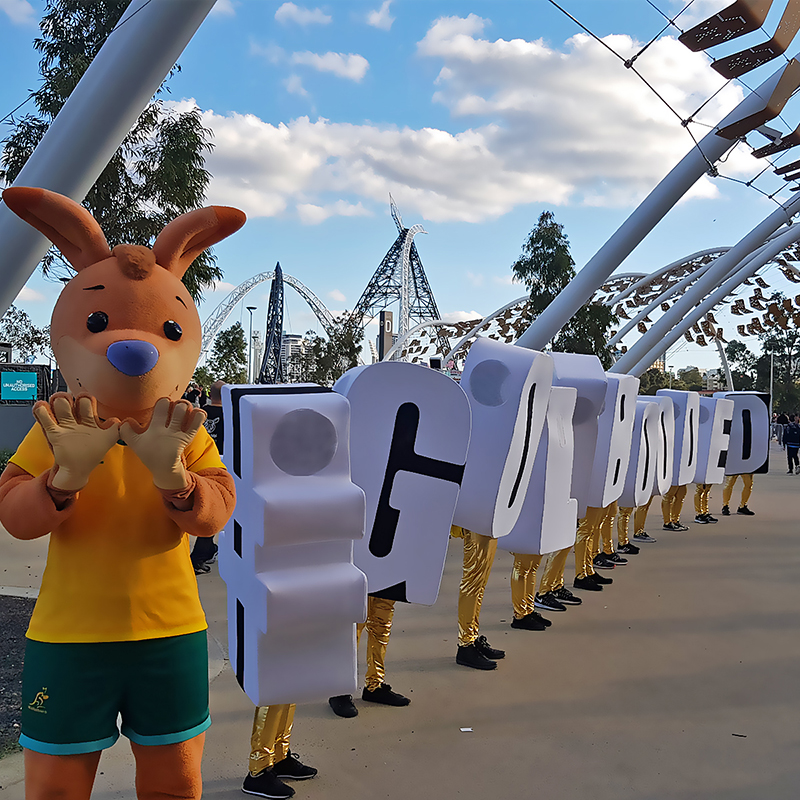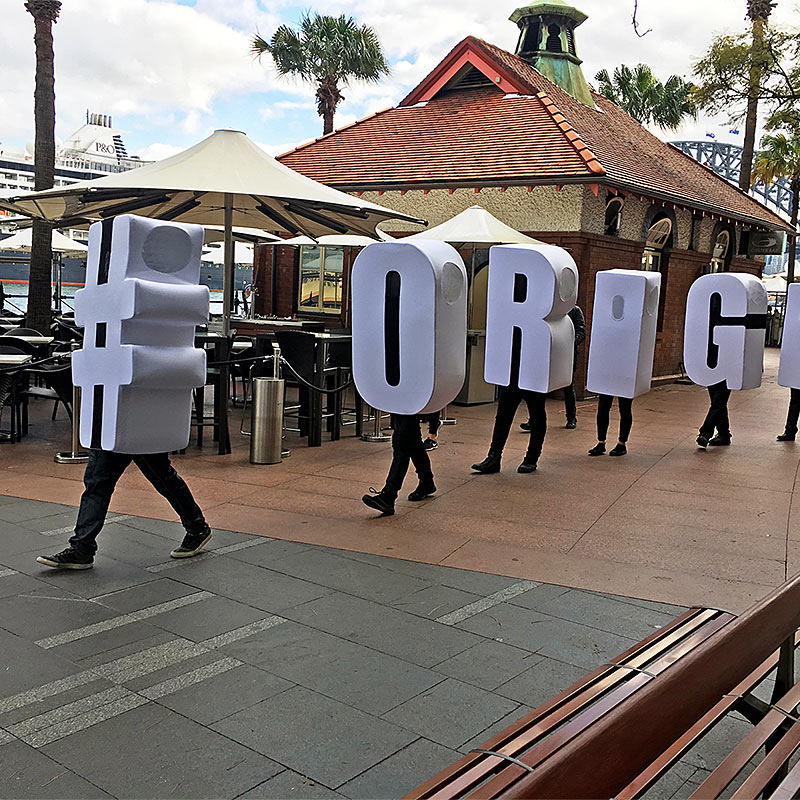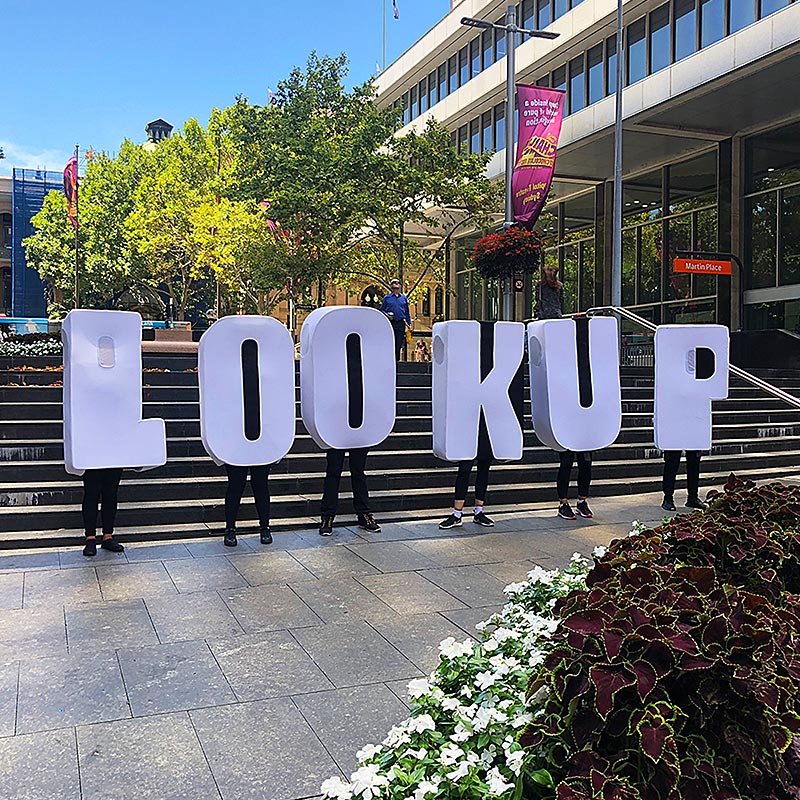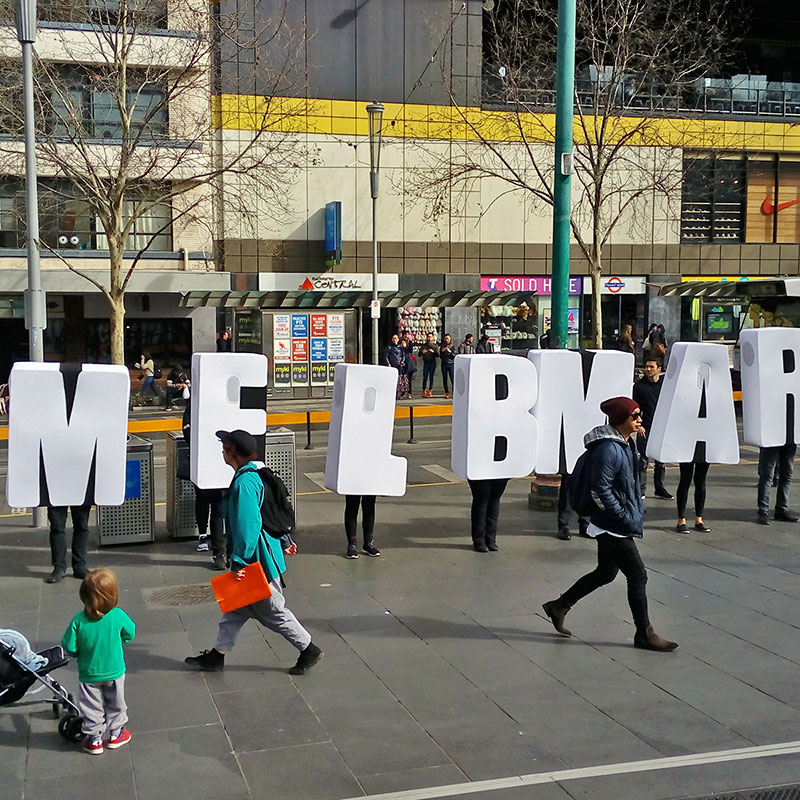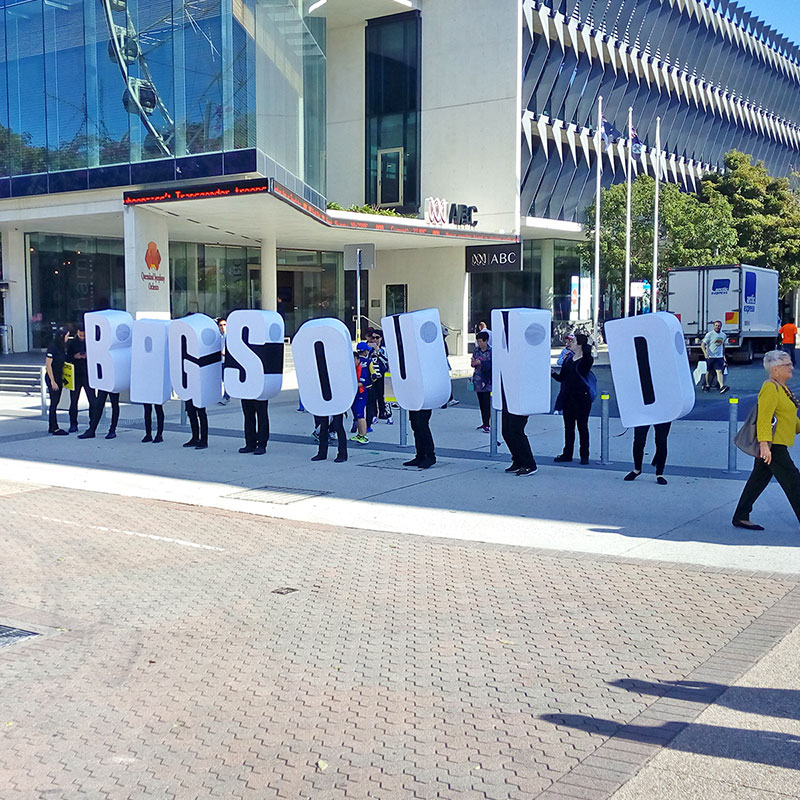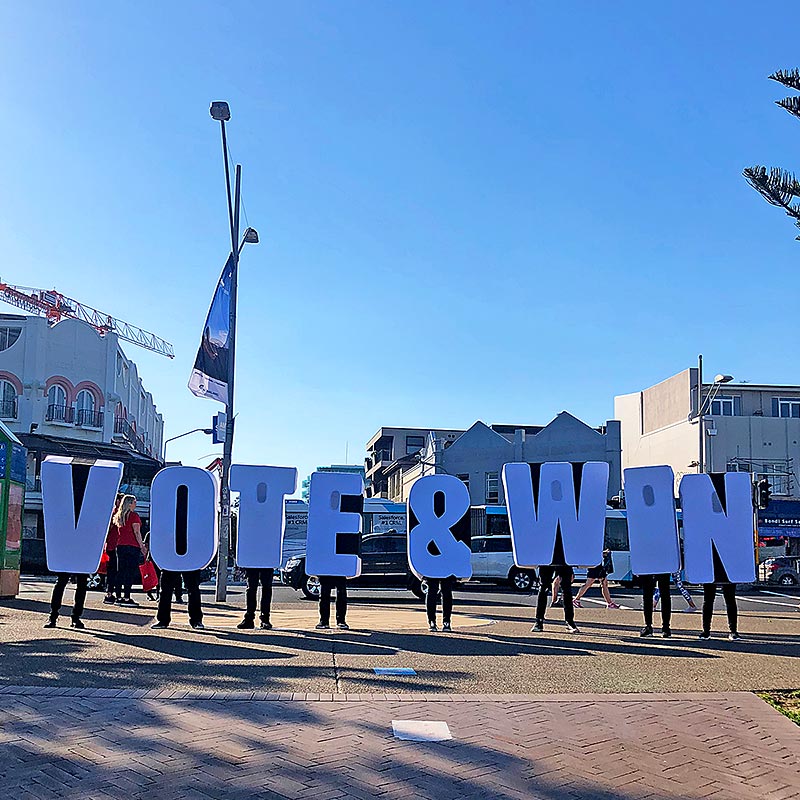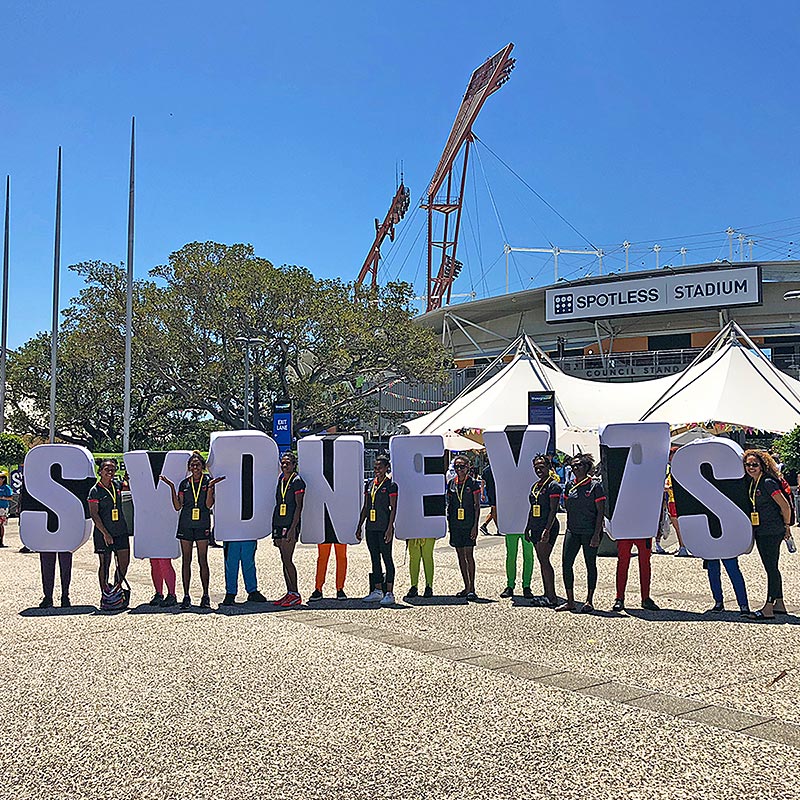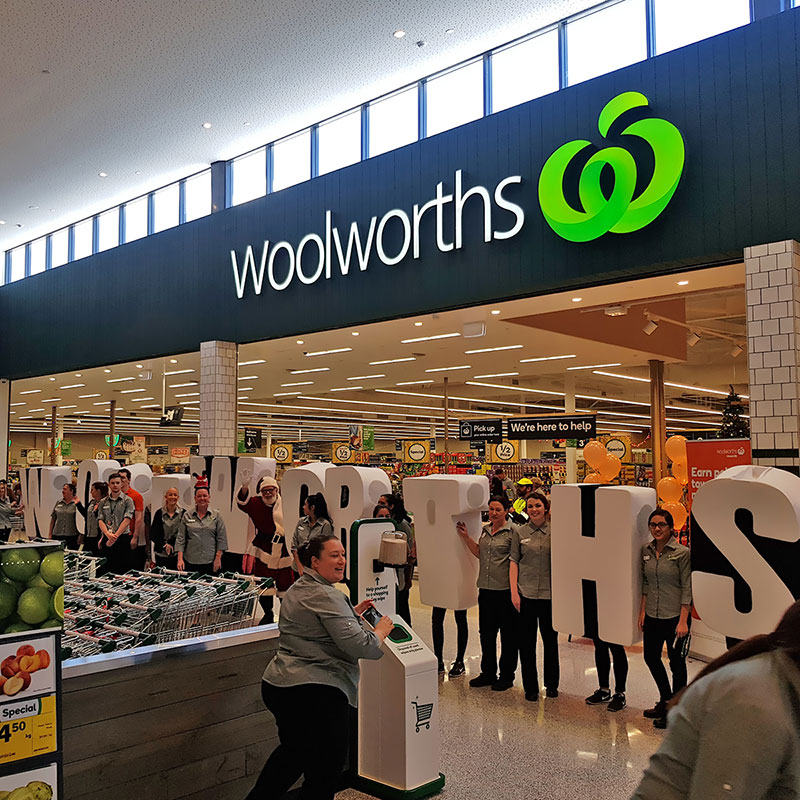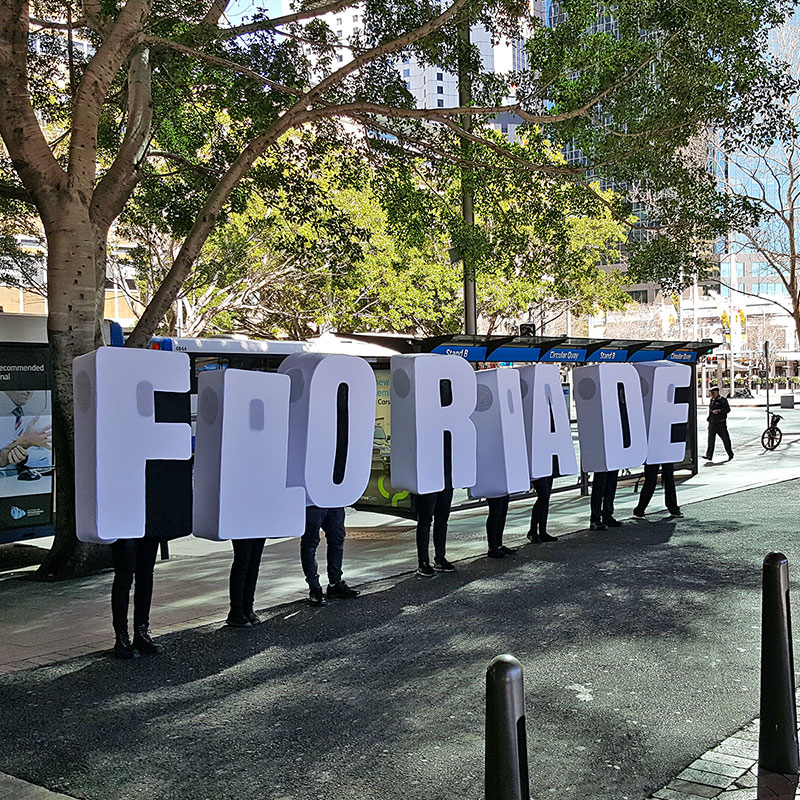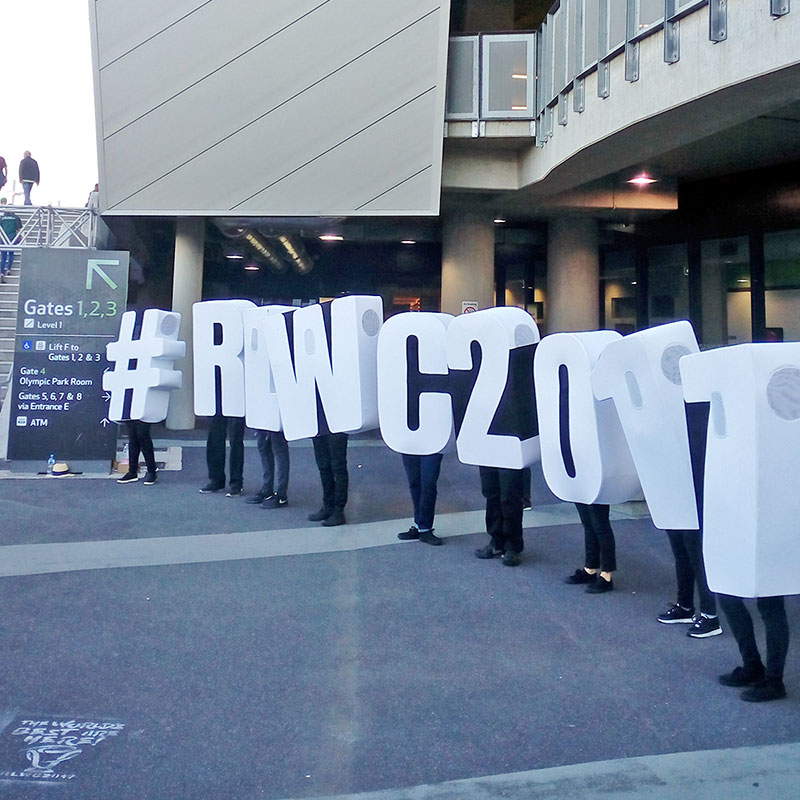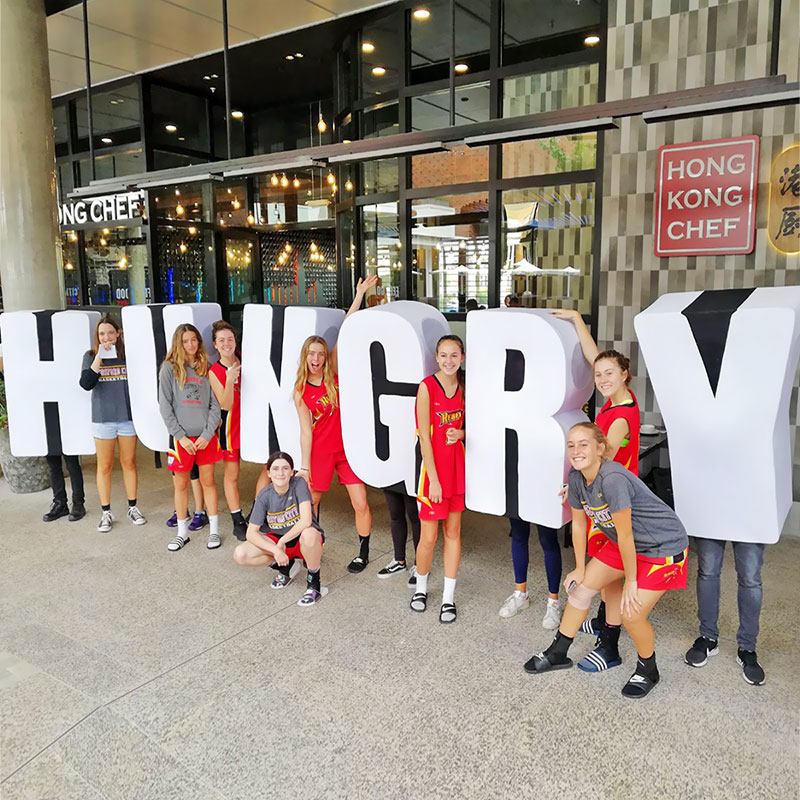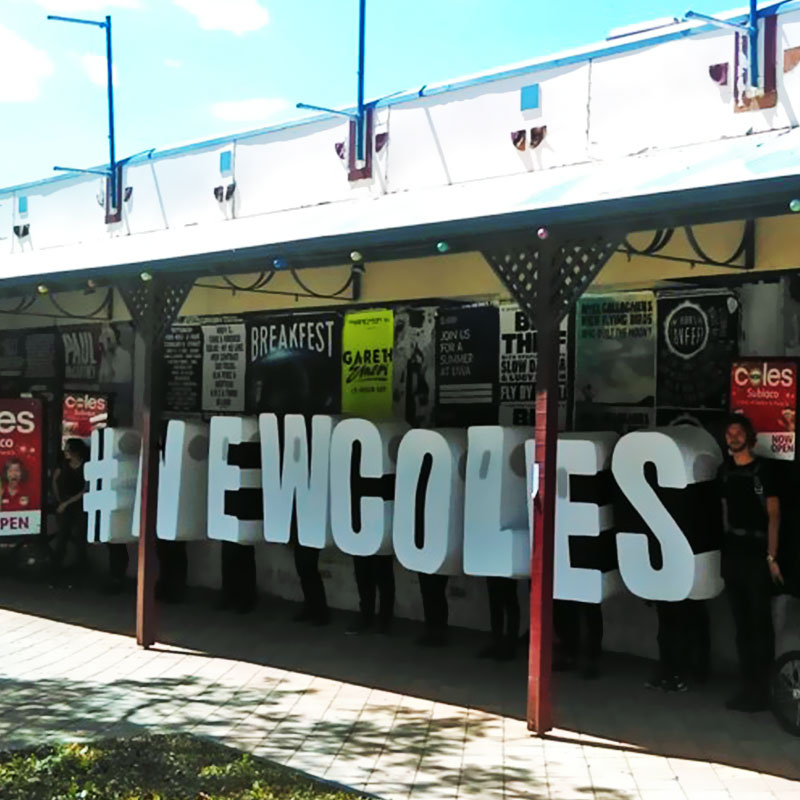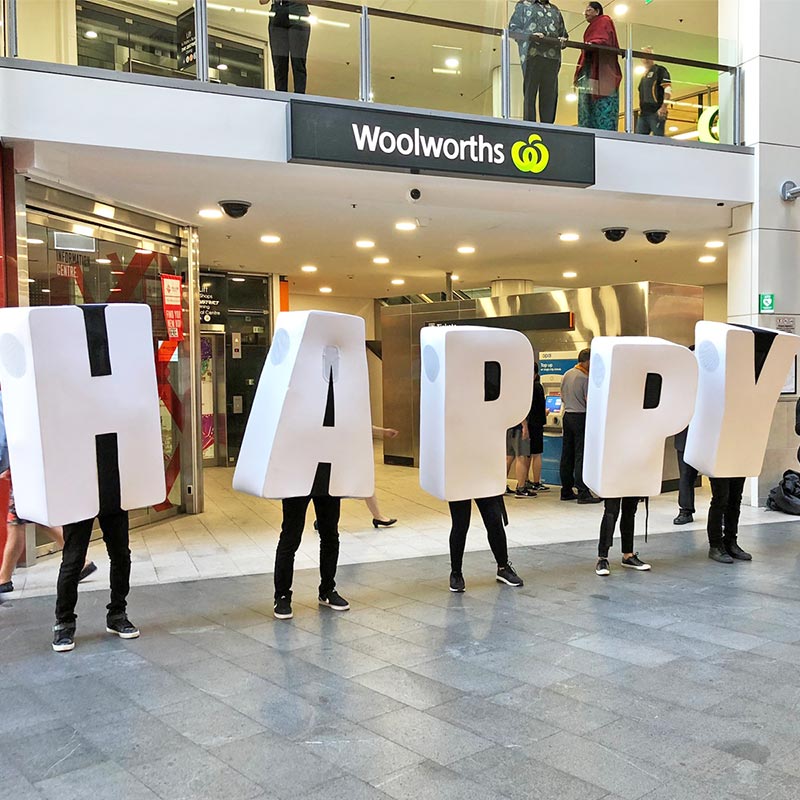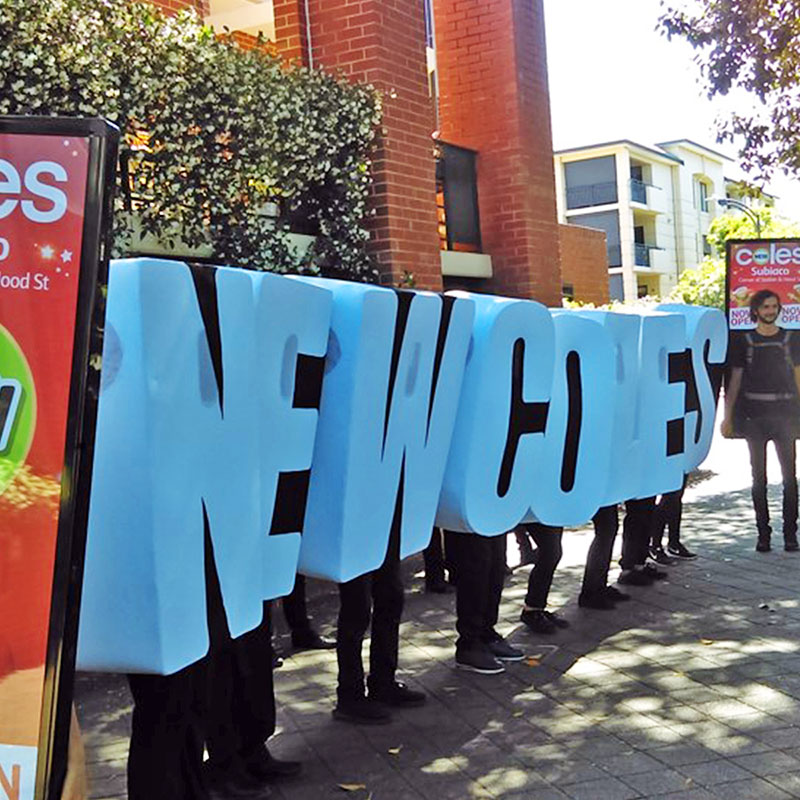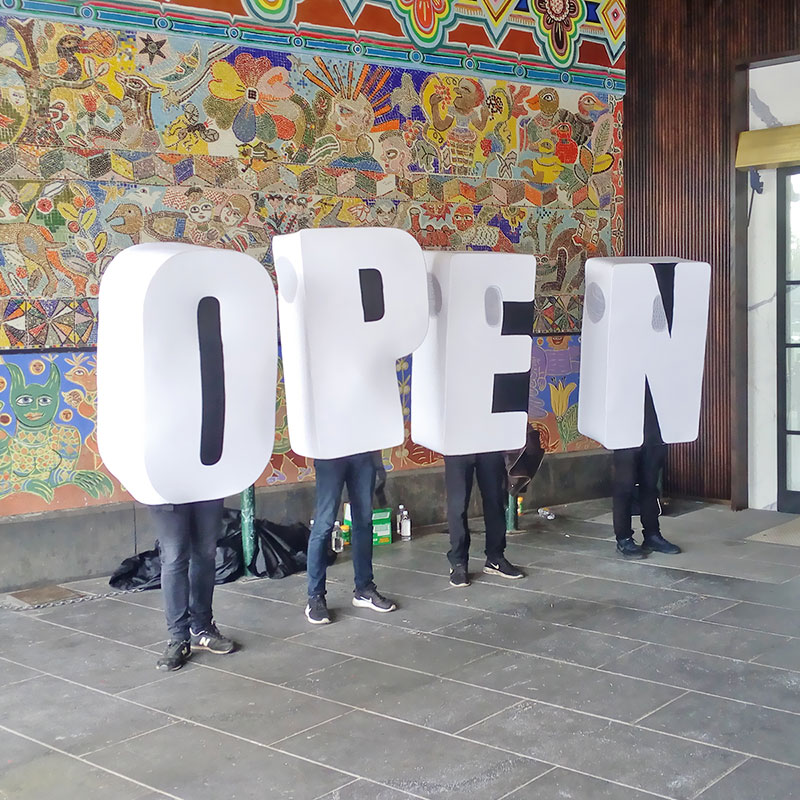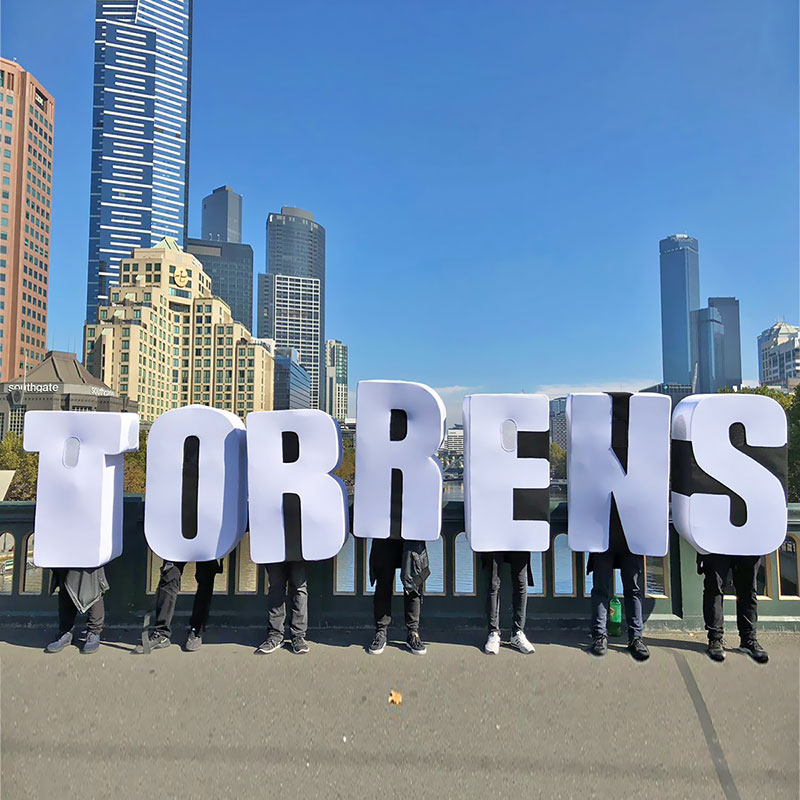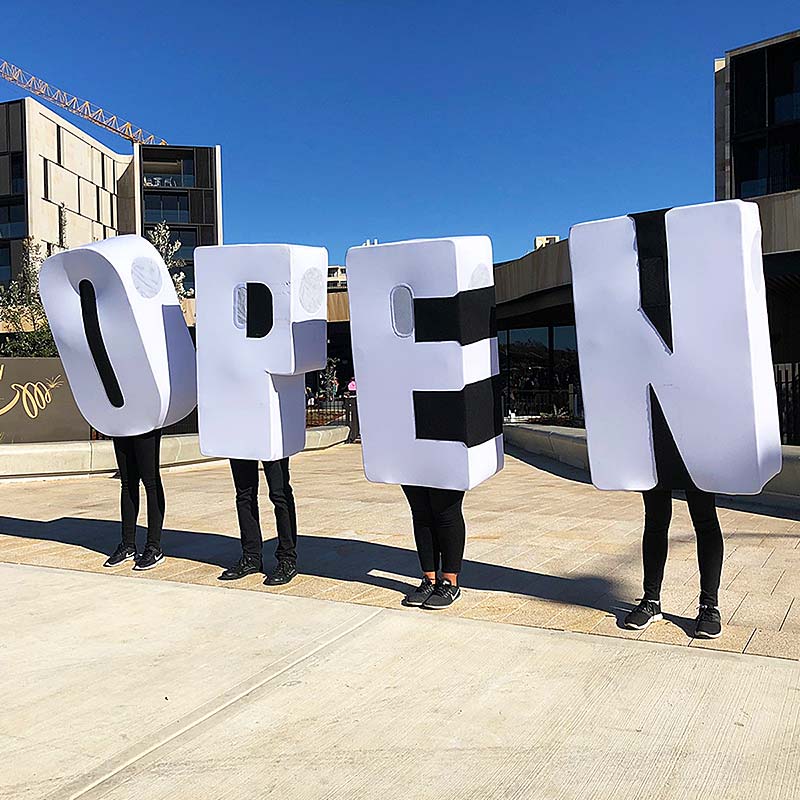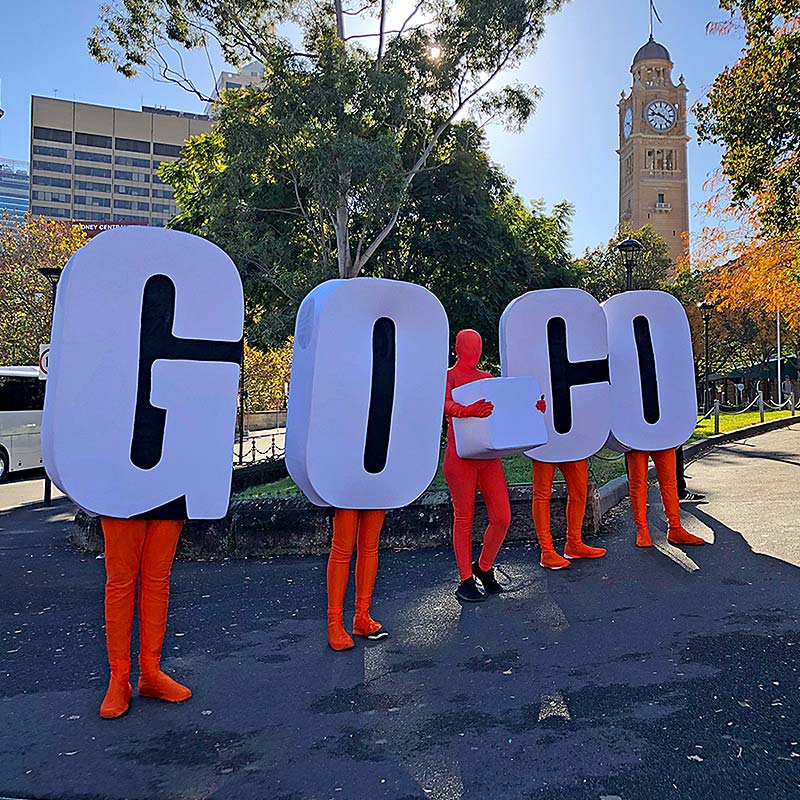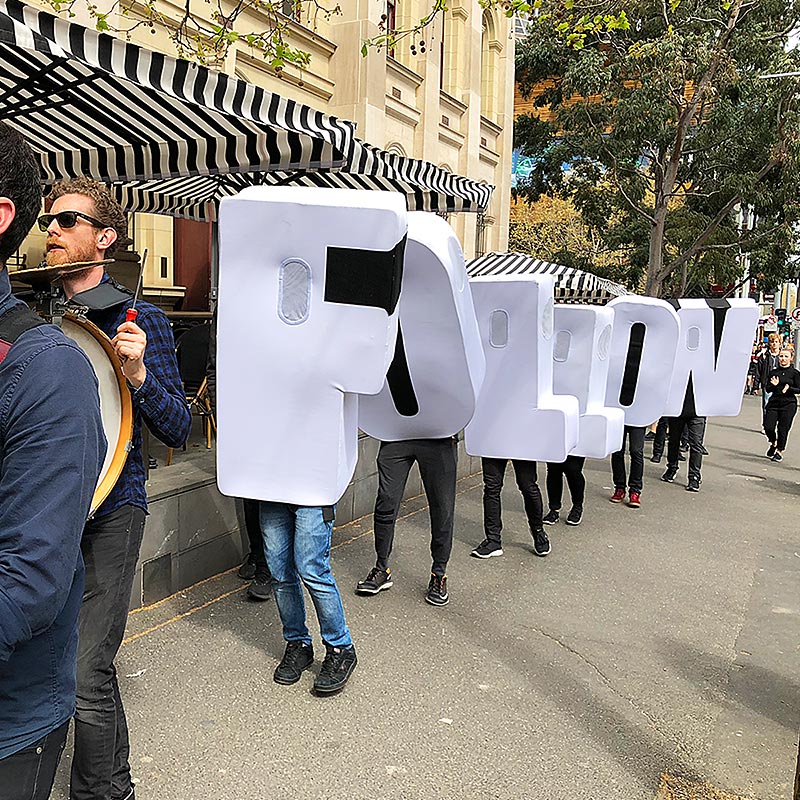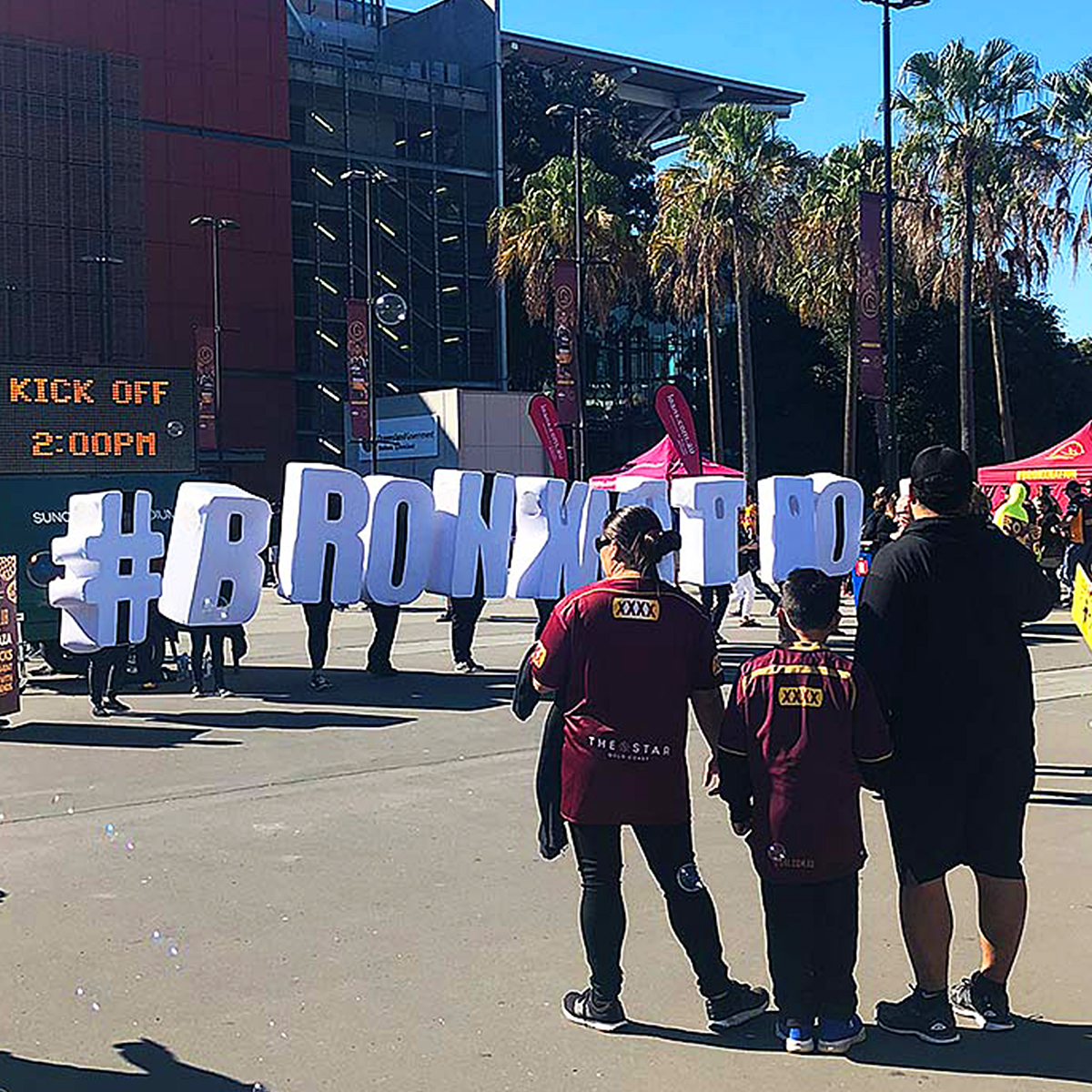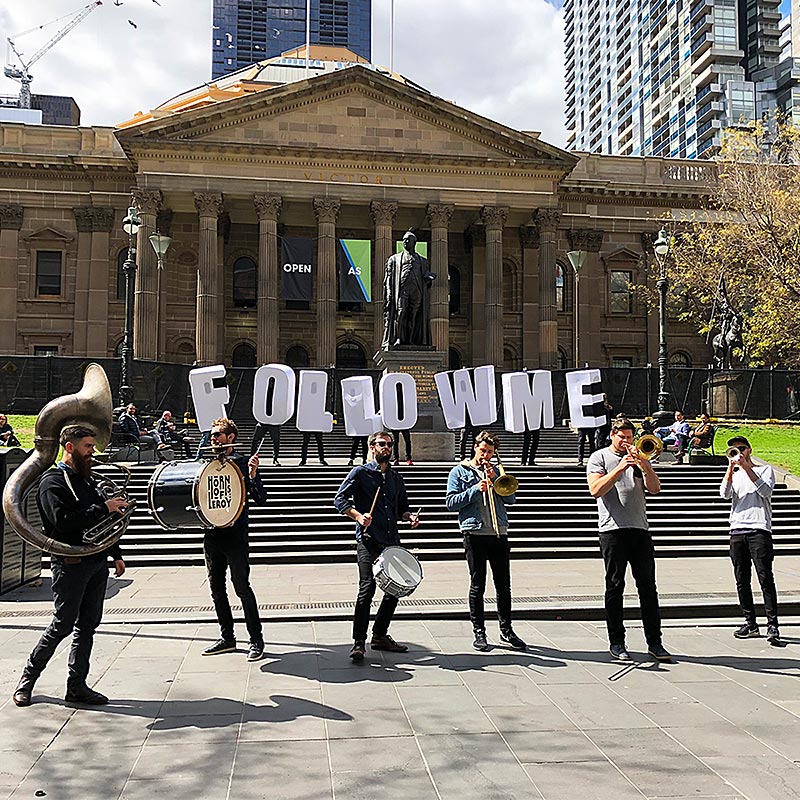 Lettermen®
Category: Public Space
Overview
40+ different letters, numbers and special characters, including # and @ symbols
Unique, bold and unprecedented
Teams are choreographed
Letters are supervised by coordinators to control the overall appearance and performance
Can attract a huge amount of social media attention and reach
Impossible to ignore, Lettermen® are used for a very public and attention-grabbing campaign.

40+ Characters
Build a message with 40+ different letters, numbers and special characters, including # and @ symbols

Unprecedented
Unique, bold and unprecedented. We are possibly the first in the world to offer Lettermen as a commercial and ongoing service.

Choreography
Teams are choreographed with learnt moves and sequences. Letters are supervised by coordinators who direct and control the overall appearance and performance.
Attention
This sort of amusing and novelty-style marketing can attract a huge amount of social media attention and reach.

How are they used?
Teams are in a public place. They can walk short distances or stay in one location. Teams can either stay still or move in sequences. Team members must have a break after every 40 minutes.
Areas we Service
We have promo teams in most major cities and teams that can be sent to rural areas across Australia.
Sydney
Melbourne
Brisbane
Adelaide
Perth
Other Major Cities
Most rural areas across Australia