---

Take advantage of sun going down early with services that pop at night. And, connect with locals indoors with a few cold-loving campaigns.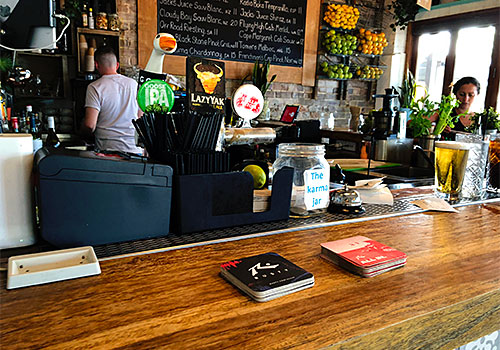 Bars, nightclubs, pubs, RSLs, University Bars and more. Beer Coaster Distribution is excellent for thought-provoking, interactive or long-engagement messages. Convey one message or a series.
---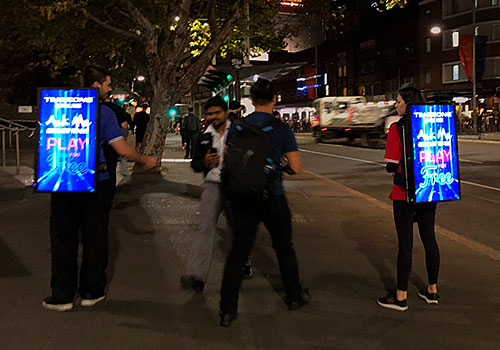 Combining your out-of-home message with a Team Member means you can interact with locals, hand out information, answer questions and direct people to a location. We can create video content for you with footage, animation and stills.
---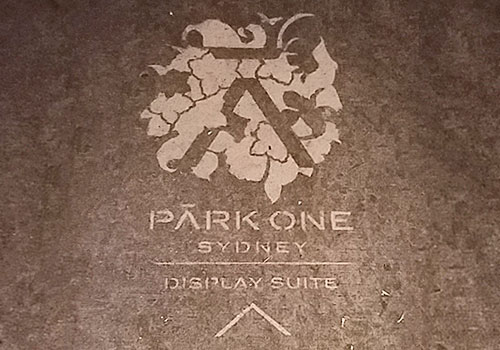 Rain, hail or shine, Water Pressure Stencils are a quirky and direct way to expose locals to your message in any weather conditions. They require specialised equipment to remove, so can last up to a month or more.
---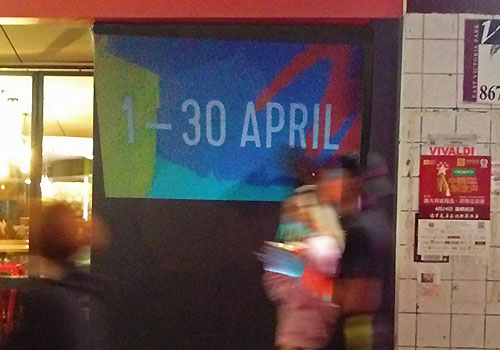 Now that we're living in the future, our Mini Projections are even clearer, more powerful and more clever than before. Used at night, we play footage, animations and stills in high foot traffic areas. Complete with Team Member, you get that face-to-face contact with your demographic as well.
---
Turn from day to night. Our Human Billboards light up and the message really pops. Connect with people flooding out of train stations at dusk. This is a staple, affordable service with a short turnaround time. And as with anything, we can help with graphic design if you like.
---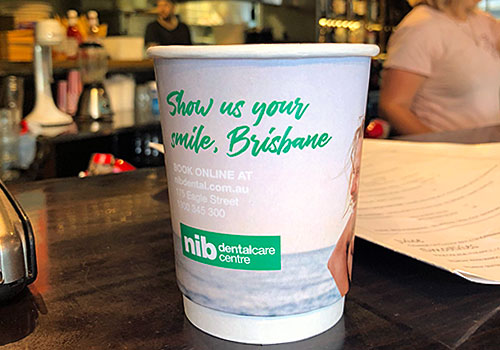 Want your message in someone's hot little hand for 10 minutes or more? Don't we all. Coffee Cup Distribution is the perfect medium for long-engagement messages or ones with a more complex call to action.
Concerned about the #waronwaste? Ask us about recyclable, biodegradable or compostable cups and lids. Or, about branded Keep Cup distribution.
---
| | | |
| --- | --- | --- |
| | | |
| VIDEO: Getting the MOST out of your Human Billboards | | VIDEO: The Differences between Chalk Stencils and Water Pressure Stencils |